We are an independent creative agency based in Florence (IT) specializing in Communication, Graphic & Web Design. We blend innovation with emotional connection to make brands stand out.
ABOUT
We are an independent creative agency: we provide consultancy and design directions, but commitment to craft is our core. Combining creativity and strategy, we shape strong identities. We specialized in emotion-driven design: we shape brands that create meaning in people's lives. We are both intuitive and analytical thinkers: blending creativity and strategy, we drive growth and reach goals.
We focus on understanding our clients' businesses, their problems and purposes to achieve measurable and sustainable results. Though we are a small studio, we partner with the right talent to fit the needs of each project.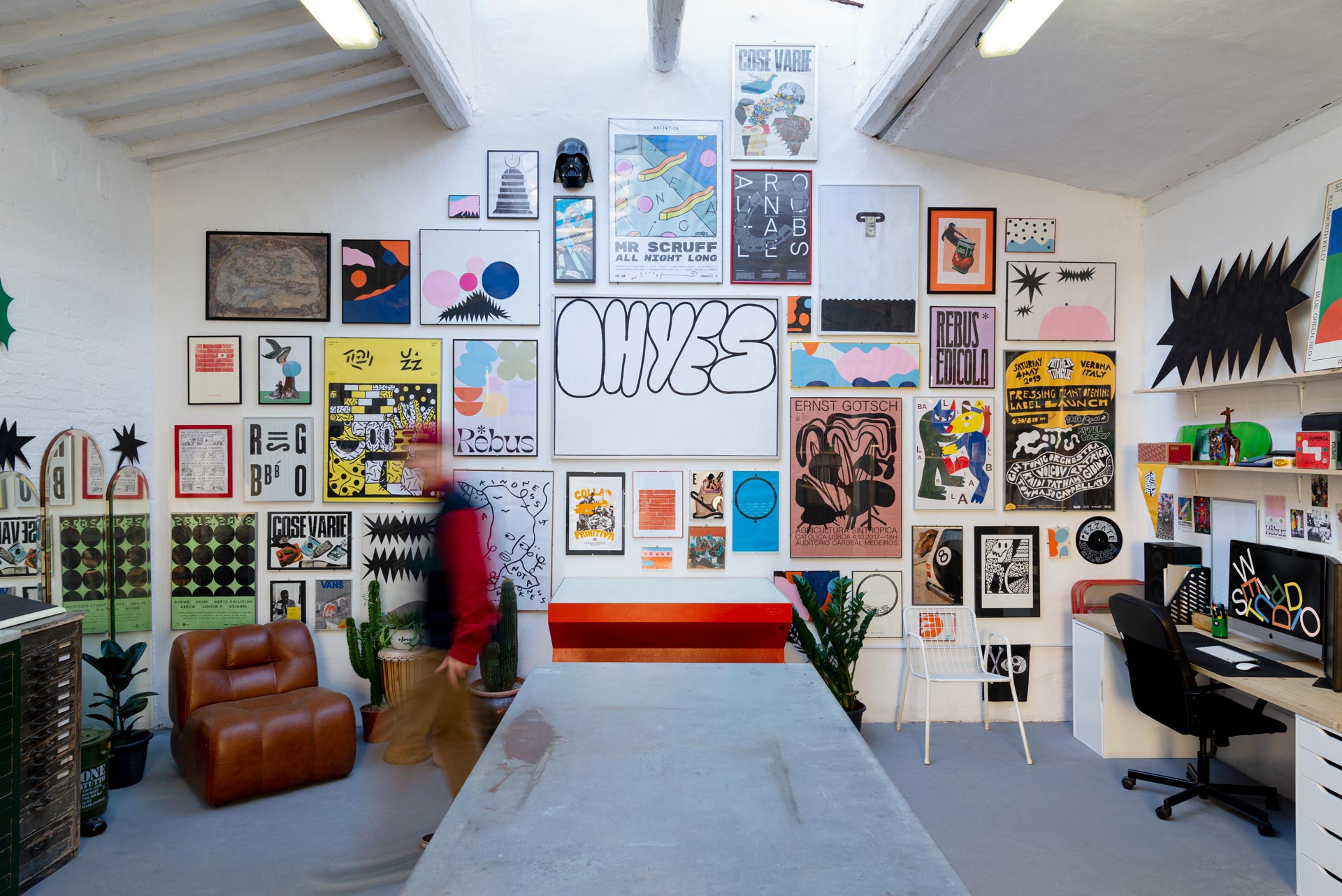 HOW WE WORK
We don't sugarcoat anything: we believe honesty, transparency and authenticity are key components to a brand success.
As communication professionals, we are responsible for building and maintaining relationships between a company and consumers: if we think a business is doing wrong, or there is a better way to reach its goals, we will definitely speak up. This is the only way to drive growth.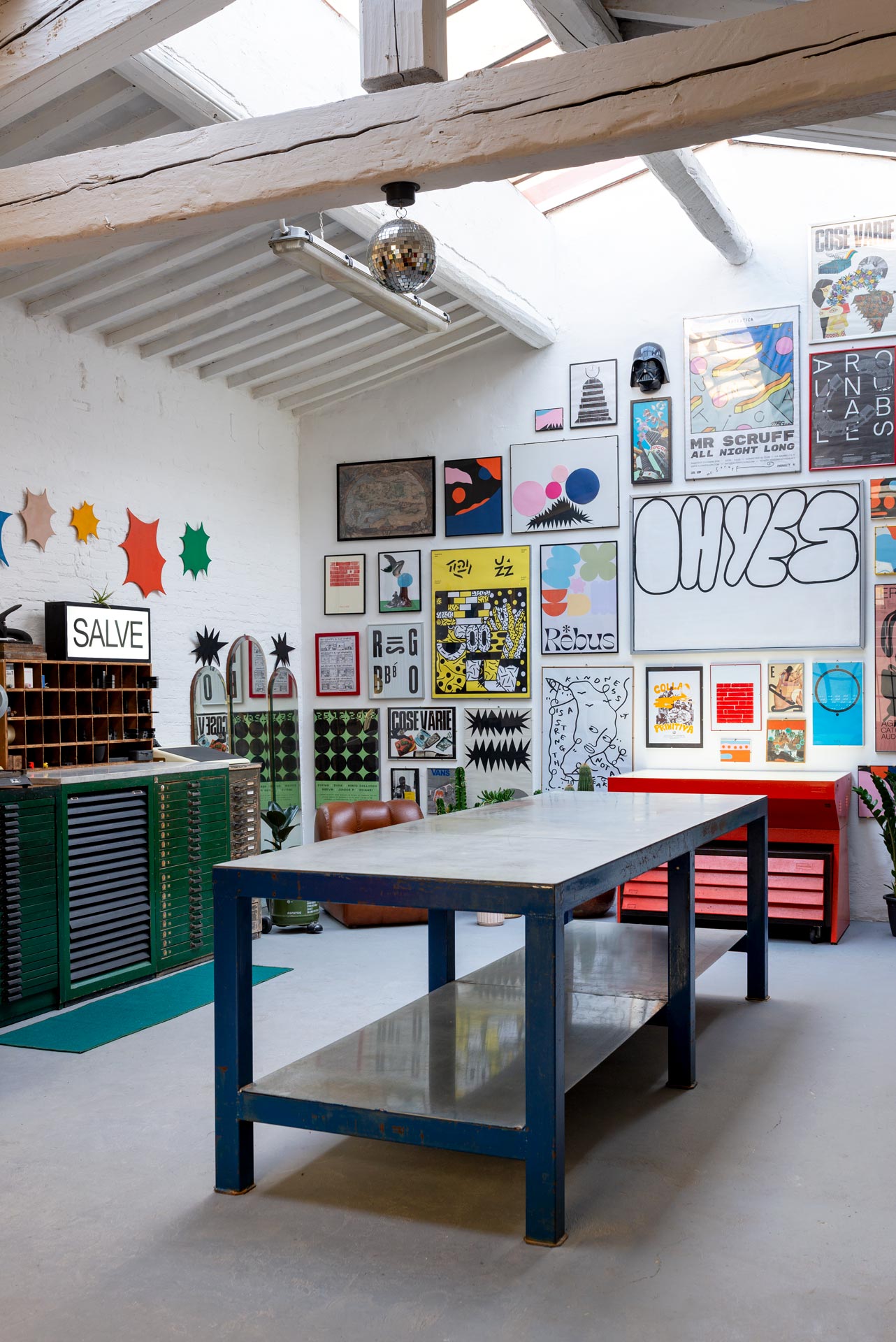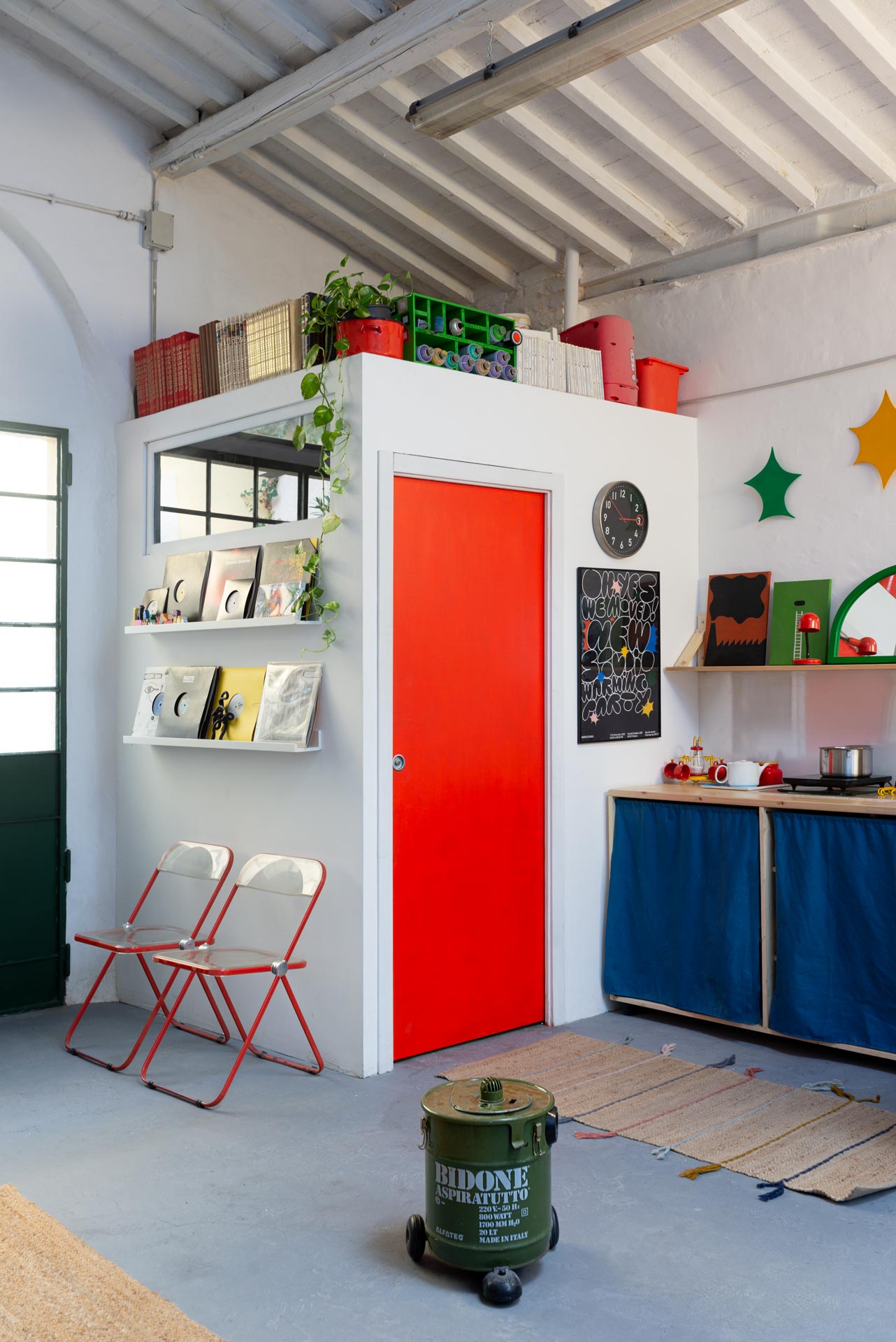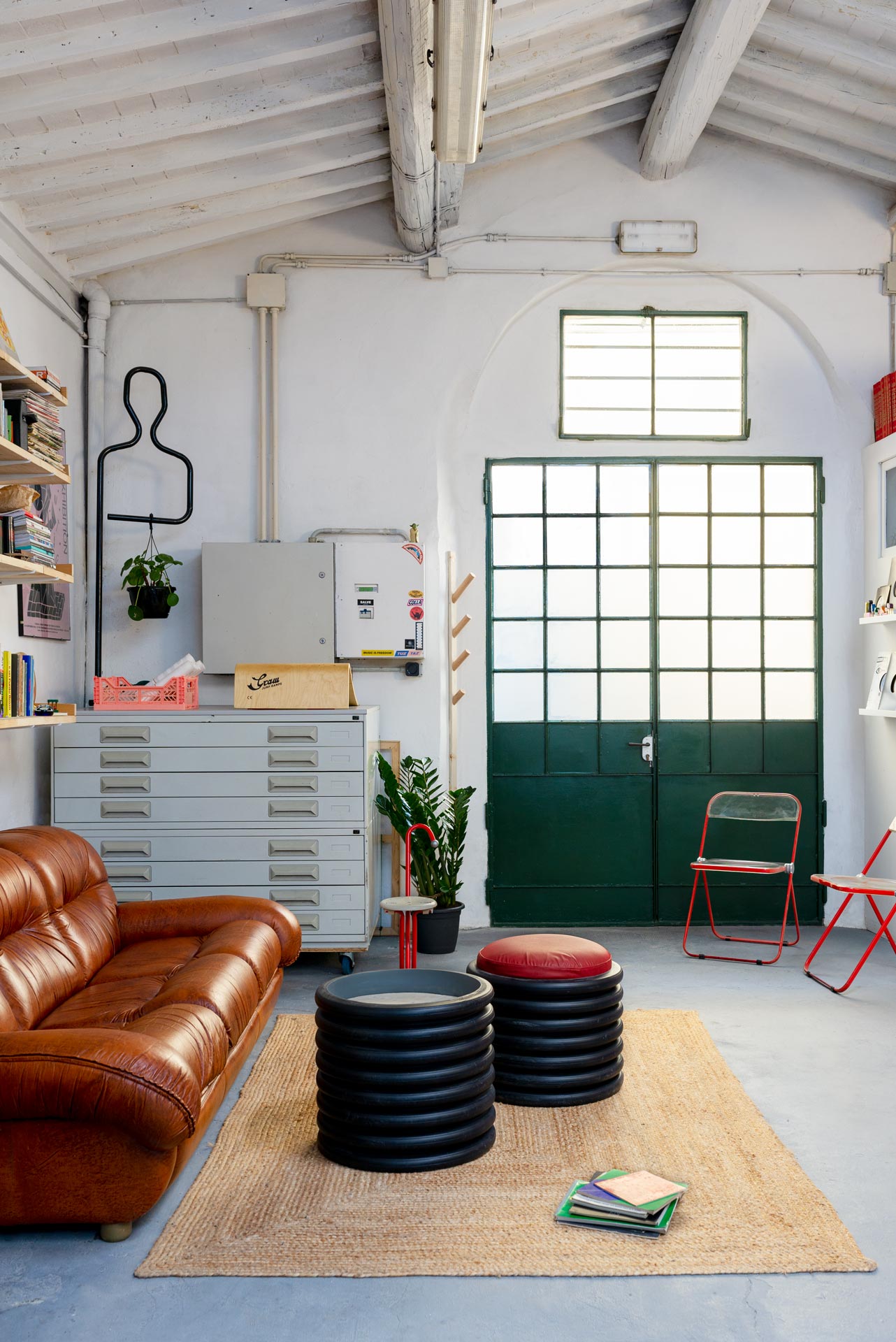 EDOARDO CANTARELLA
Graphic & Web Designer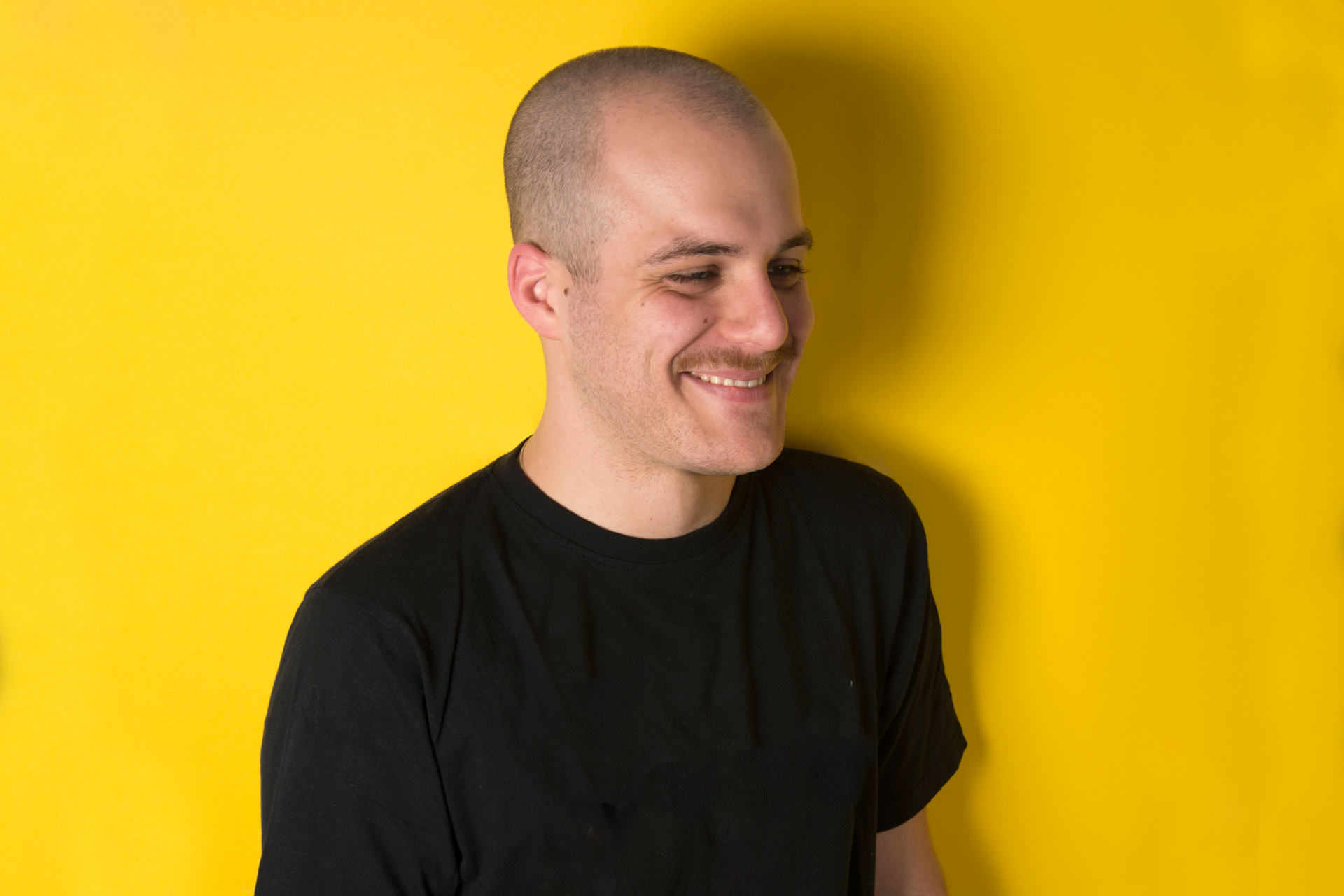 GIULIA TORDI
Graphic Designer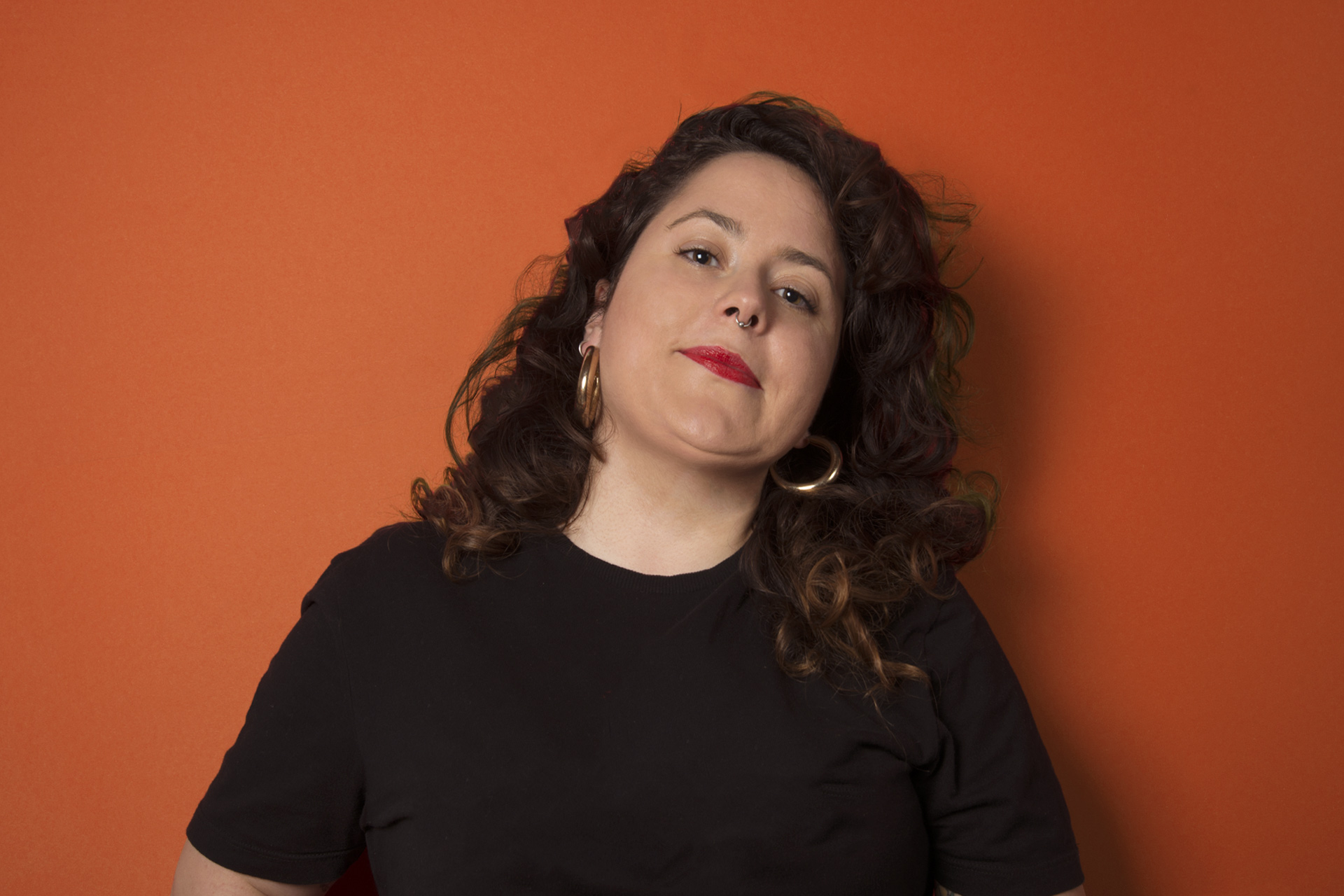 ILARIA VENGA
Intern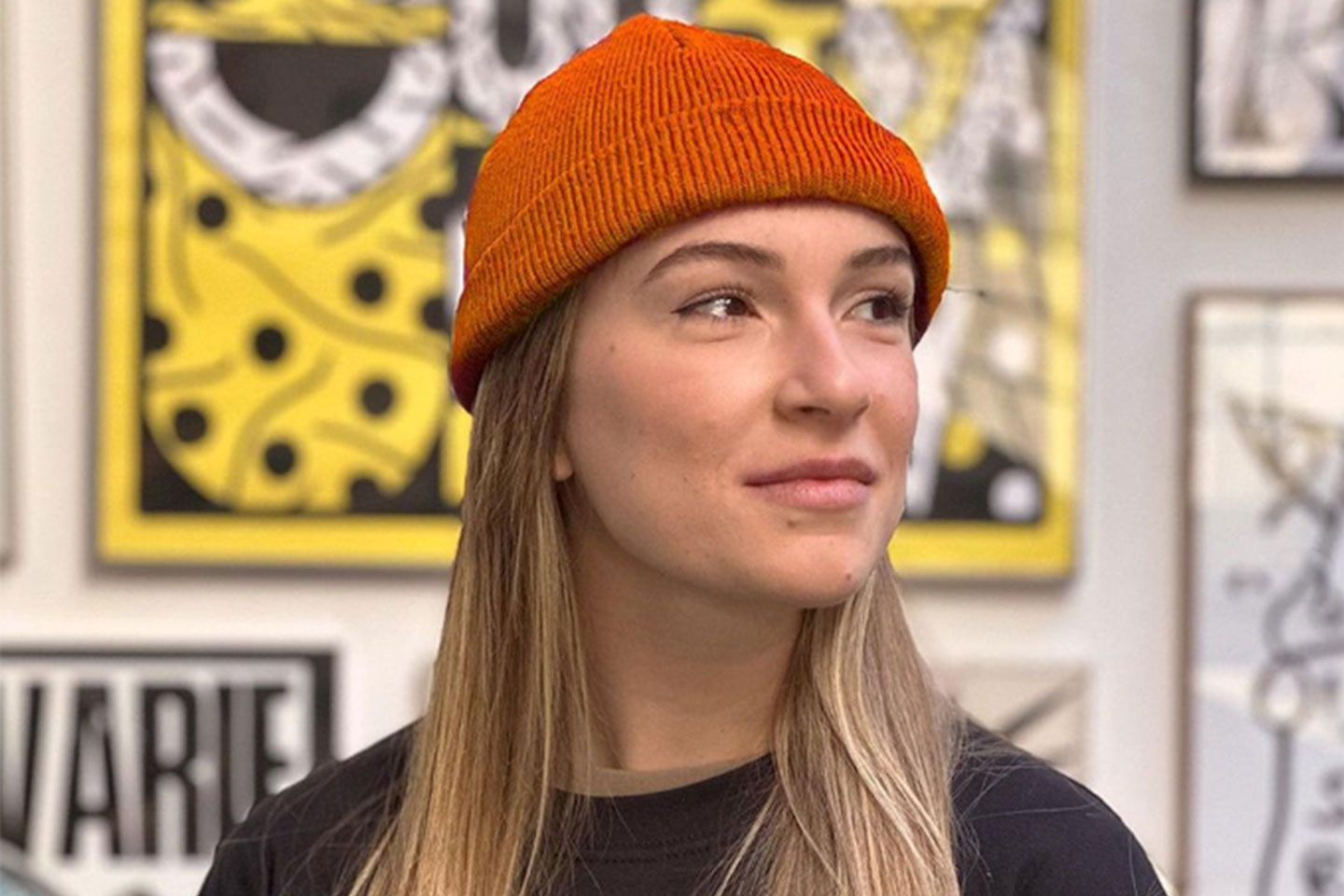 Clienti & Partners
Access Italy / AIAP / APNSP / ART.17 / Associazione Andrea Mi / Autentica / Balma Antiques / Beats Soffici / Bottega Vannini / Chille de la Balanza / Canto de' Ricci / Colla Colla Colla / EXFO / Firenze Canapa / Firenze Rafting / Frizzi / Fustelgrafica / Gruppo AD Casa / Gruppo SEA / Gruppo Belmond / ISIA Firenze / Iubenda / McLouis / Mediacross Srl / Mother Tongue Records / MoveOn Firenze / Museo del Ciclismo Gino Bartali / Neroli / Osmo Project / People of Print / Quai Rouget Onze / Roots Underground Records / Rebus Edicola / Studio Tributario Bevilacqua / Tasty Treats Records / Terrafranta / Tormaresca / Società Agricola Canneta / Studio Benaim Architettura / Scuola Internazionale di Comics / Studio Tributario Bevilacqua / Terrafranta / Tommaso Cappellato / Università degli Studi di Ferrara / Valle Giulia Srl / Villa Chibo / Zuppa Primitiva / Wonderwax Records